It has long been established that trends come back around – as out of date as they can sometimes feel. In fact, that fancy wallpaper at your Grandma's house and long drapes she has as well have come back into style! For the upcoming year of 2022 we are seeing quite a few of these trends from years past come back around coupled with earth tones and all natural coloring. This is where skylights can come into play! Skylights help to enhance natural lighting in any room and to bring out the natural color schemes. If you have been researching "skylights near me" we have solutions for any project you may be dreaming up. 
For the year 2022 natural wood tones and light blue and airy colors are set to be at the top of the popularity charts. Skylights are a great way to naturally accentuate these color schemes in bathrooms and hallways. These are areas of your home that tend to lack the most natural light, depending on the year of your home, and skylights are a perfect solution to brighten up the space. Another home trend for 2022 that is expected to rise, is the addition of bringing the indoors outside and the outdoors inside! This trend is right on par with all the natural tones that we are seeing amongst designers right now. For example, California rooms and plant walls are all the rage! What better way to bring the outdoors inside (safely and artistically) than with brand new designer skylights that can even help nourish your beautiful new plant wall!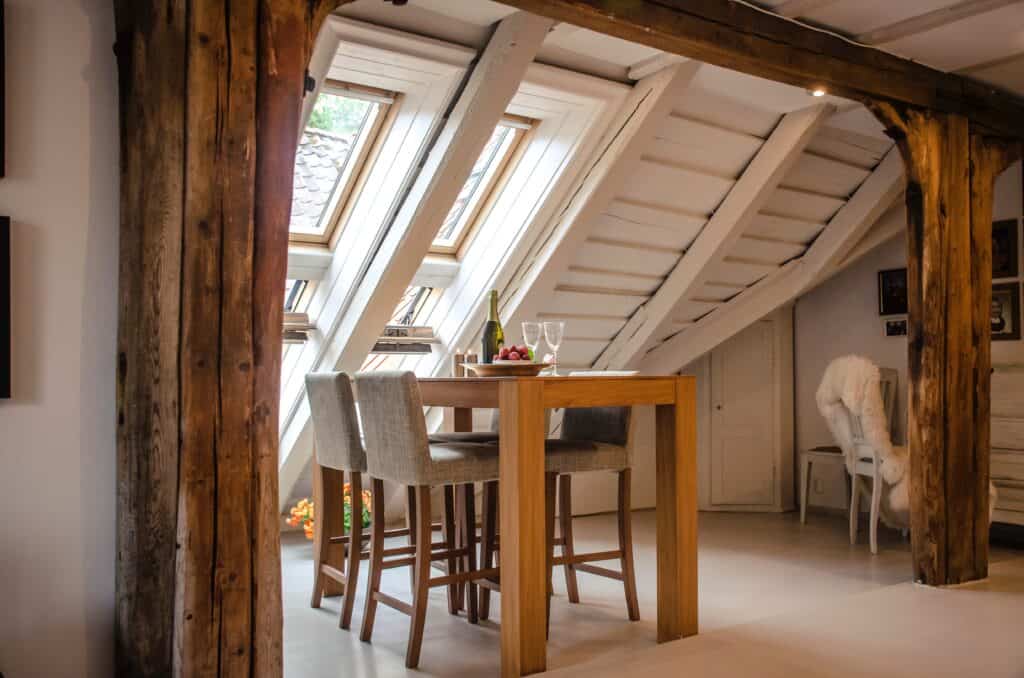 If "skylights near me" is on the to-do list in the New Year we have solutions to fit any need. We always offer customized solutions in addition to a selection of standard size skylights. If you have any questions please feel free to send us any email at any time.