The sky is a wondrous thing. Enjoy more of it with SIG Skylights!
Our Atlanta skylight experts will help you choose the right skylight for your application.
Call 770-455-8838 for your free consultation.
SIG Skylights deck mounted skylights are built from aluminum and glass for long lasting durability. These skylight windows have a wide flange and built-in curb for ease of installation. more >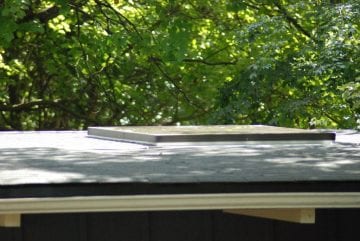 SIG Skylights curb mounted glass skylights come in a variety of common sizes and are perfect for replacing old plastic bubble skylights. more >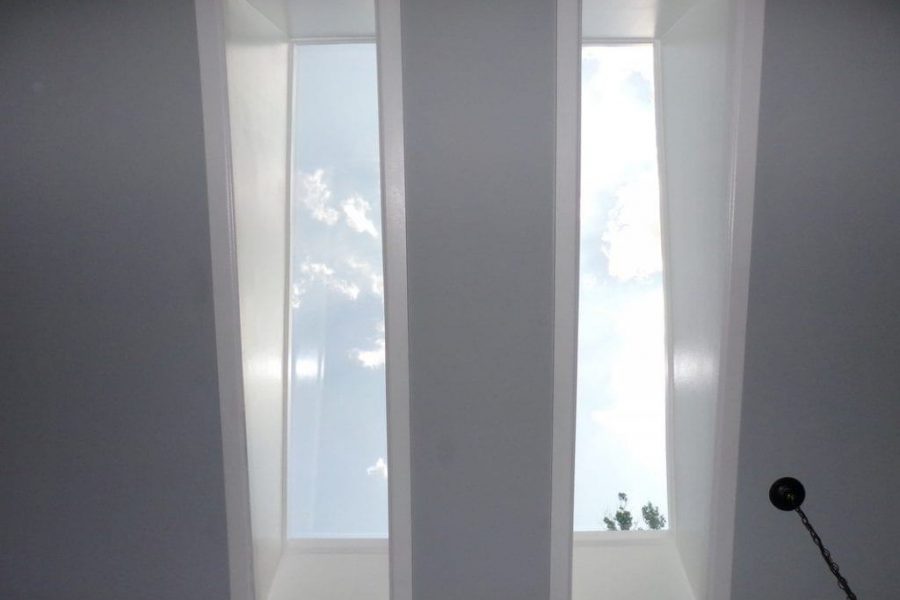 SIG Skylights will manufacture high-quality custom designed roof skylights to fit your needs. Custom shapes, custom sizes, multi-gang, venting, and more. more >
Our elegant glass skylights are wonderfully transparent—beautiful inside and outside. Brighten your life with natural light!
Welded aluminum and glass construction with no wood or plastic to degrade—lasts a lifetime!​
American made, energy efficient, natural light , UV blocking, easy to install!
Choosing the Right Skylight
We recommend deck mounted skylights for most applications. They are attached directly to the roof using built in flashing. Deck mounted skylights are a perfect solution for steep pitched roofs but may not be the best choice for flat or low pitched roofs.
Curb mounted skylights are the solution for flat or very low pitched roofs and those with metal roofing or shakes. They are typically mounted over a wooden frame that is built up from the roof structure.
Why do I use SIG? Simple. They have the best skylight out there. It is the most durable, simplest to install, and easiest to maintain. They have plenty of stock sizes, and they will cheerfully make complicated custom skylights, with by far the fastest turnaround time. They are a pleasure to work with – and have been for twenty years!
Fowler Homes recently bought three custom-made skylights from SIG Skylights and I couldn't have been happier. The skylights were well made and my customer was happy with the solar cool coating used on the glass. David delivered on time with a great product; we will definitely be back.
We are very pleased with the ease of installation and appearance of the Sig Skylight that we recently purchased, then installed by Jonathon Love, my husband. Because Jonathon is a carpenter and subcontractor, he recommended you to a current project home owner and to their contractor.
I am a roofing contractor and I have used SIG Skylights for over 20 years. I have always been very pleased with their quality and prices. You can't beat their one piece, solid aluminum, welded frame. I will continue to use them when I run into custom order skylights!
​Imagine, just what you have always wanted!
We specialize in custom size and shape commercial skylights and residential skyights. You can order multi-ganged skylights (with multiple openings on one frame), skylights that open, and skylights designed for full sun areas. We can even make ones in unique shapes.